Amor a mar
A nosa historia comeza no mar
Somos testemuñas dun xeito de facer as
cousas que nos fai diferentes.
Pescamos e preparamos só os mellores produtos
Amamos o que somos e o que facemos
Amor a mar.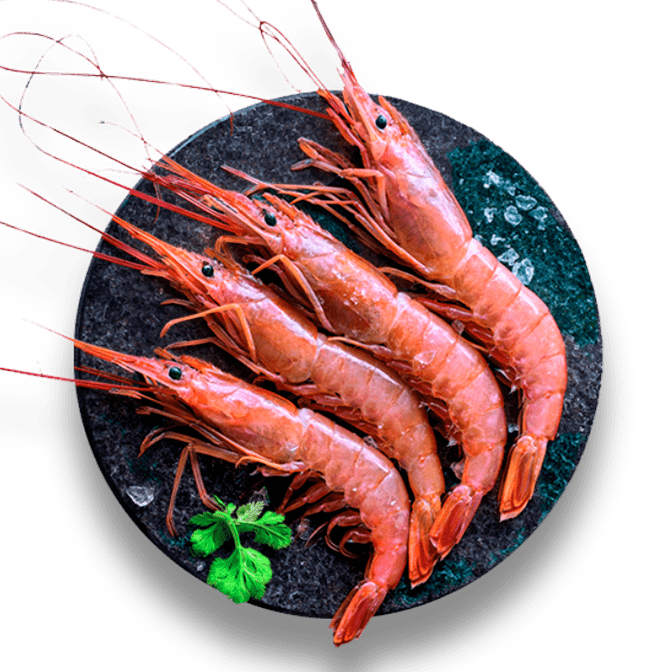 Red Shrimp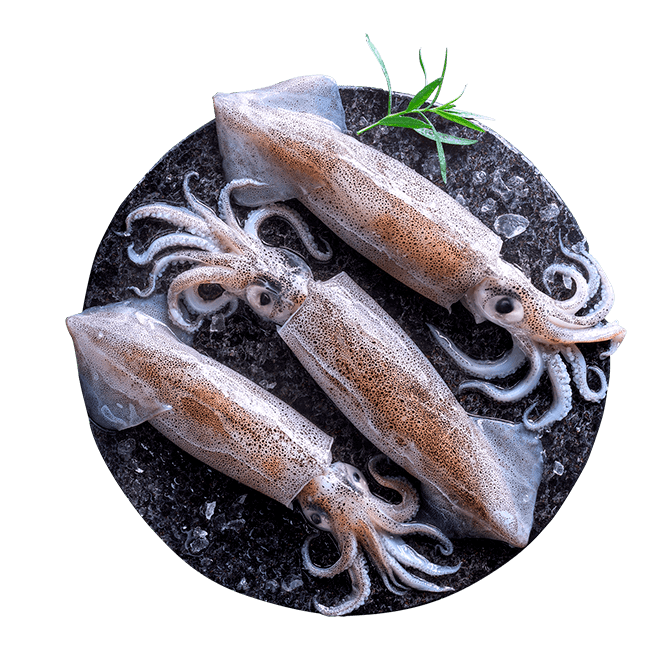 Squid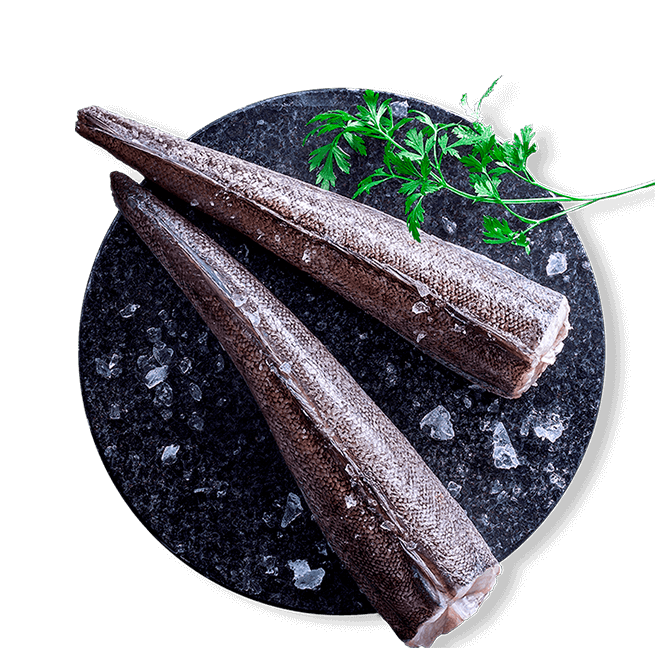 Hake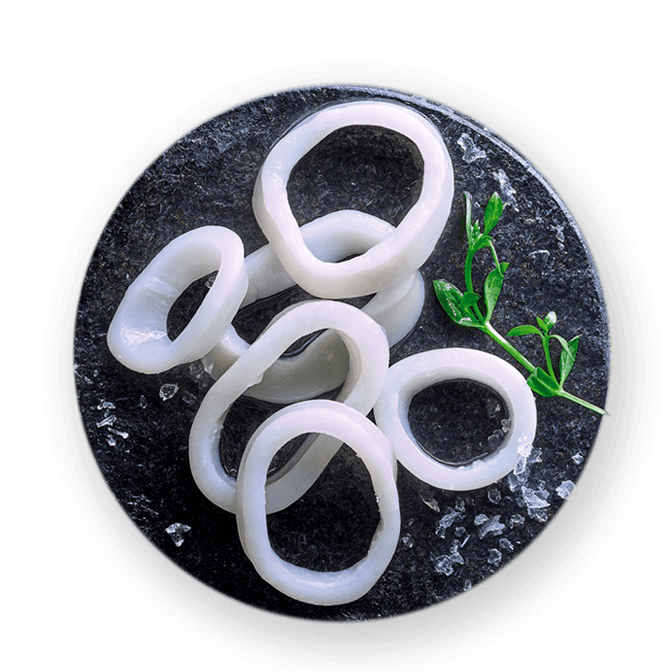 Processed Products
Our Clients
Industry
We can ensure a continuous supply of raw materials thanks to our direct access to the resources.
Food Service
At our plants, we process raw materials, offering a wide range of products and focusing on the restaurant sector and on wholesale distribution services.
Retail
Our retail product line is adapted to formats which are closer to the end consumer.
Retail