The name
comes from the Galician language. "Tall, thin, well-proportioned, like a lance".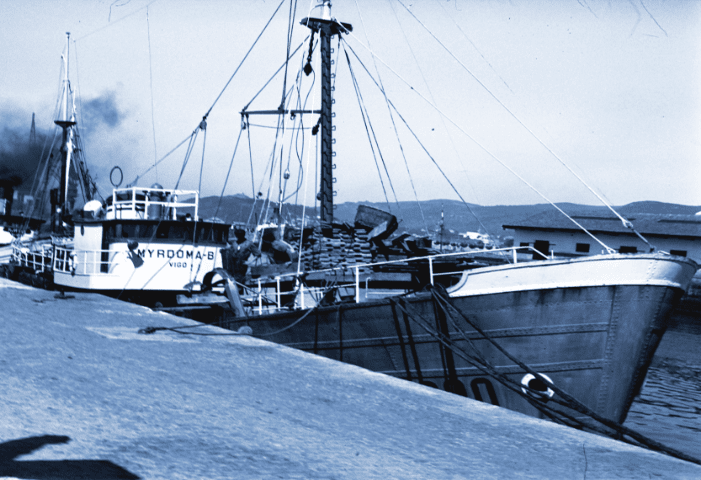 Amor a mar
Our history begins at the sea
We are witnesses to a way of
doing things that make us different.
We fish and produce just the best products
We love who we are and what we do
Amor a mar.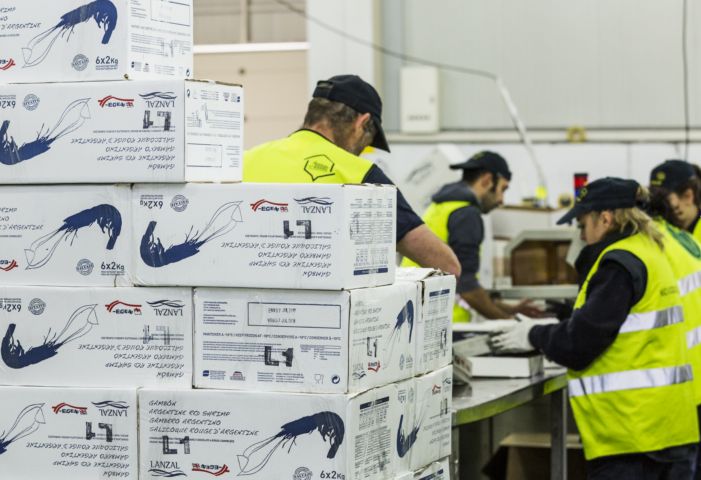 Our team
Lanzal is not made of vessels or factories. It is made of our people. We share our love for the sea and our way of doing things.
Sustainability
This way of doing things is what makes us want not only to grow but also, and above all, to remain. We place sustainability at the center of our activity, in everything that we do and the way we do it. Economic, social and, of course, environmental sustainability.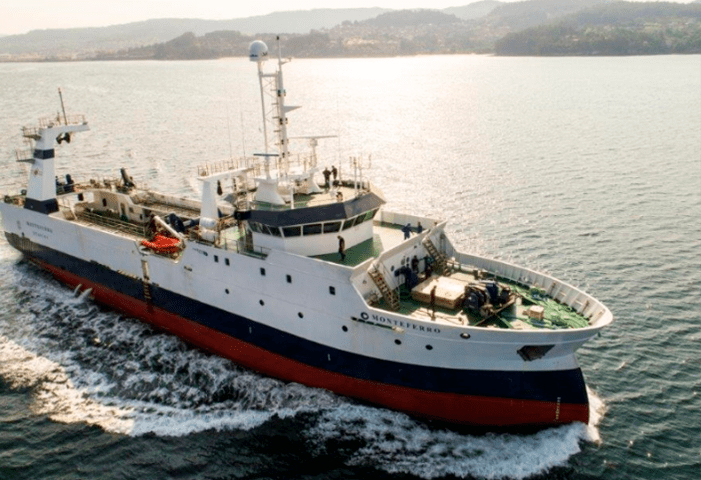 Quality
We are firmly committed to the quality of the processes and the products that we catch, process and trade. For this reason we monitor traceability and food safety from the origin to always offer maximum quality. This is our way of doing things. More about quality management here