We catch
Thanks to our fleet we have ensured continuous access to raw materials with total traceability and quality control from the origin.
We believe in fishing that is environmentally friendly and safe for our employees.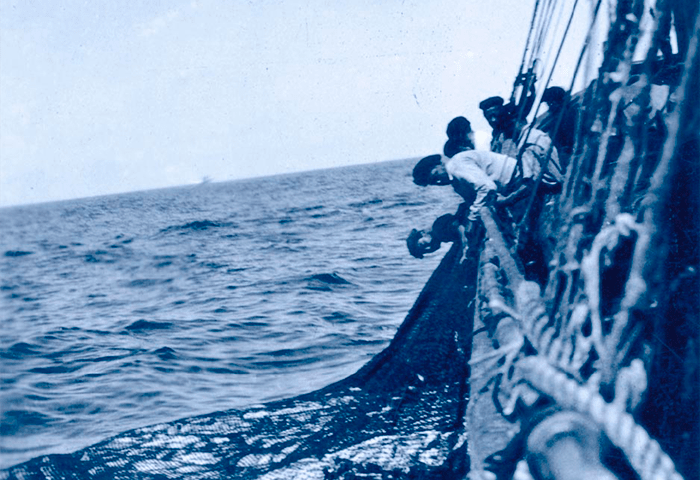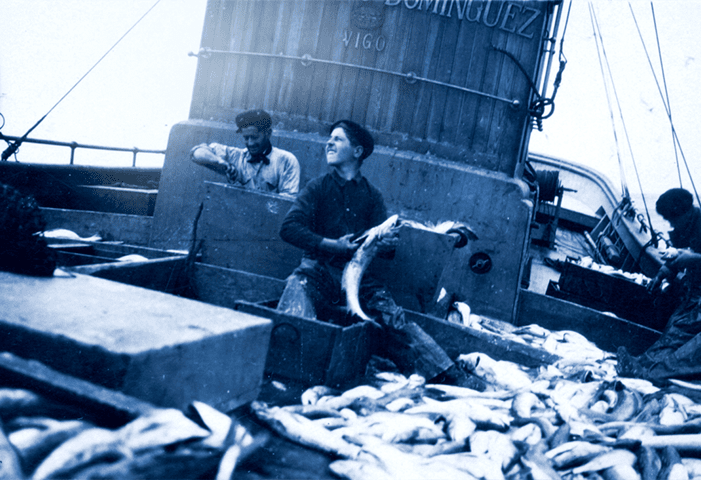 We process
At our factories, we process the raw materials that we fish.
By doing so, we can offer products with greater added value controlling their traceability.
By positioning ourselves at this stage of the value chain we can be versatile and adapt to our clients' needs.
We are innovative with our preparations, products and formats.
We trade
From our main office in Vigo and with the support of our network we sell raw materials and processed products worldwide through different channels on a daily basis.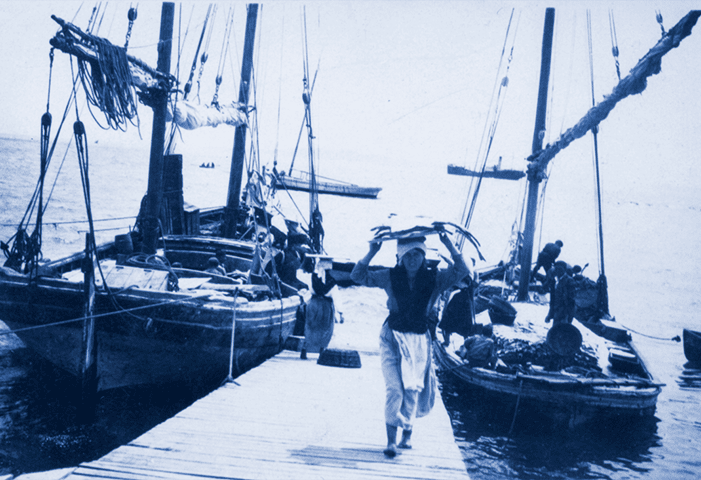 Industry
Our raw materials
Security of supply
Intermediate products tailored to your industrial processes
Food service
Raw materials and processed products
Formats tailored to distribution
Variety of ranges and references
Retail
Self-service and fish shops
Formats tailored to the end consumer
Unique packaging